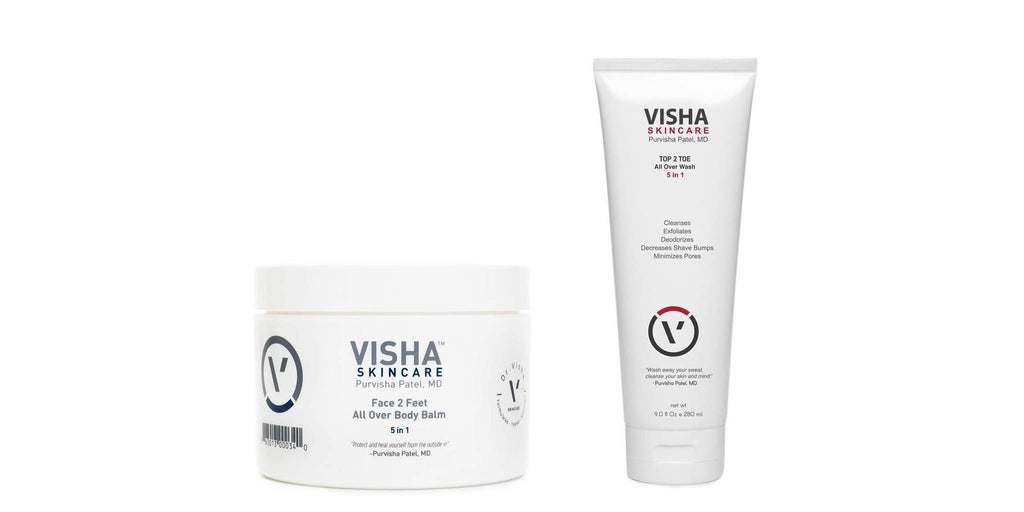 Beauty Independent posted "Founders And Executives Share How Often Their Beauty Brands Launch Products" and features Visha Skincare founder, Dr. Purvisha Patel's commentary on what it takes to launch a successful beauty brand and features Visha Skincare Face2Feet and Top2Toe. In this edition of Beauty Independent's ongoing series posing questions relevant to beauty entrepreneurs, we ask 19 brands founders and executives: How often do you launch new products, and what are the reasons for the product release cadence? LAUREN LOVELADY Co-founder and CEO, Each & Every We try to launch new products quarterly so that we have a steady drumbeat of new and...
---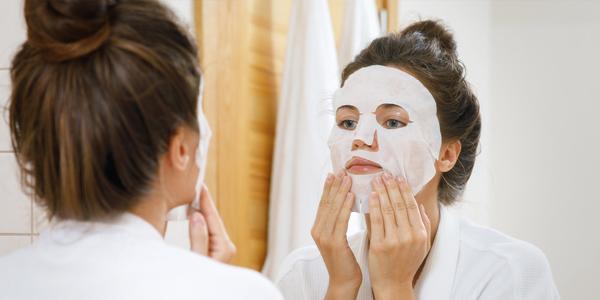 Yahoo! Lifestyle posted "Plastic Surgeons, Derms, and Facialists Predict the Biggest 2021 Skincare Trends" and features Visha Skincare founder, Dr. Purvisha Patel's expert forecast for skincare trends in 2021. We'll just say this: Our only expectation for 2021 is to not have any expectations for 2021. If we've learned anything in the past year, it's that the world can, seemingly, flip completely upside down practically overnight. In late 2019 (welp), we definitely thought we felt confident publishing our annual skincare trend prediction story, but who could have known that in a matter of months our skincare and beauty proclivities would be telling a...
---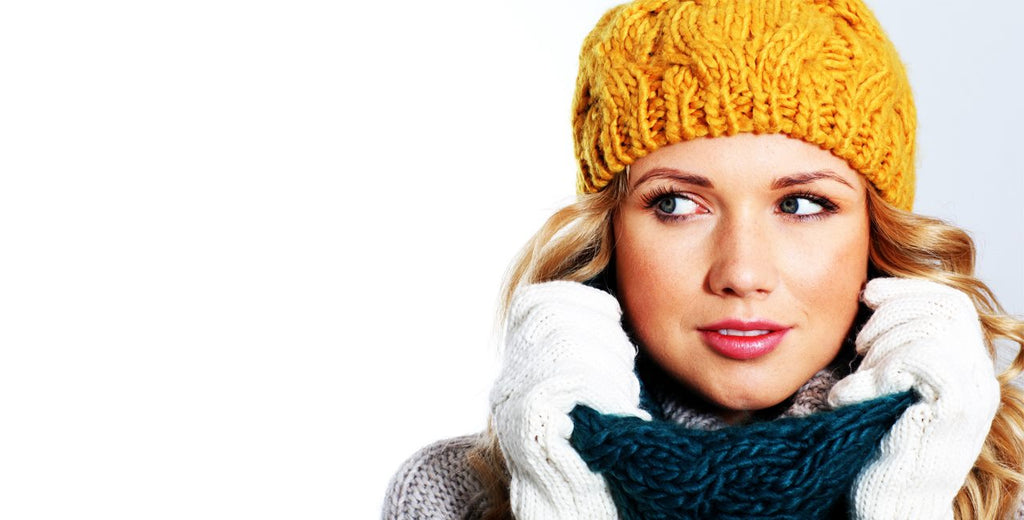 Dry skin is a winter condition most individuals are familiar with, but did you know there are a variety of conditions that are solely caused by harsh winter air? Check out "9 Ways Winter Effects Your Skin," and what you can do about it. 1. Acne Over-production of oil can lead to clogged pores, dead skin cells and bacteria on the skin, but dry skin can cause acne as well. Acne can happen on any part of the body, but it is most common on the face, neck, chest, back, shoulders and upper arms. Reducing the number of times that...
---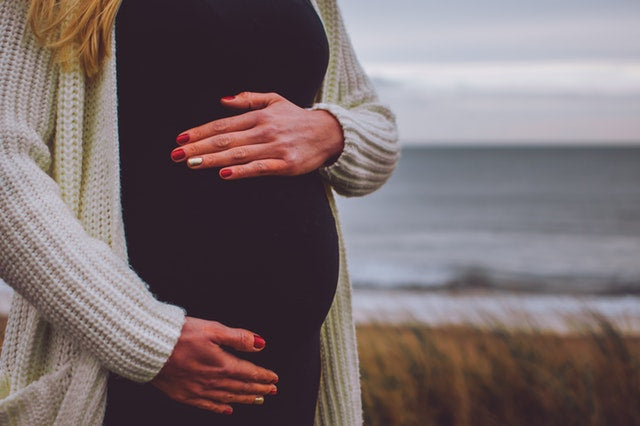 If you are pregnant and experiencing adult acne, you may feel embarrassed by the condition, but it is surprisingly common. In fact, many women get excessive breakouts during pregnancy due to natural changes in hormone production. As a result, the oil containing glands in the face may expand and produce more sebum which is the thick and waxy substance associated with acne. However, simple daily care can eliminate the problem. Learn more about the steps you can take to prevent acne during pregnancy below. Start with a Skincare Routine A well balanced and daily routine consisting of proven acne fighting...
---
Skincare Hero posted "8 Best Body Scrubs" by Jake Agnew featuring Visha Skincare's Sugar Shrink Body Scrub. The article includes information on Sugar Shrink Body Scrub and how it can gently but effectively exfoliate dry and dead skin cells when included in a skin care routine. You may have an exfoliating product in your skincare routine that you use on your face, but what about your body? Read on to learn more about exactly why exfoliating the entire body is important, as well as the best body scrubs. What Does a Body Scrub Do? Body scrubs are a form of...