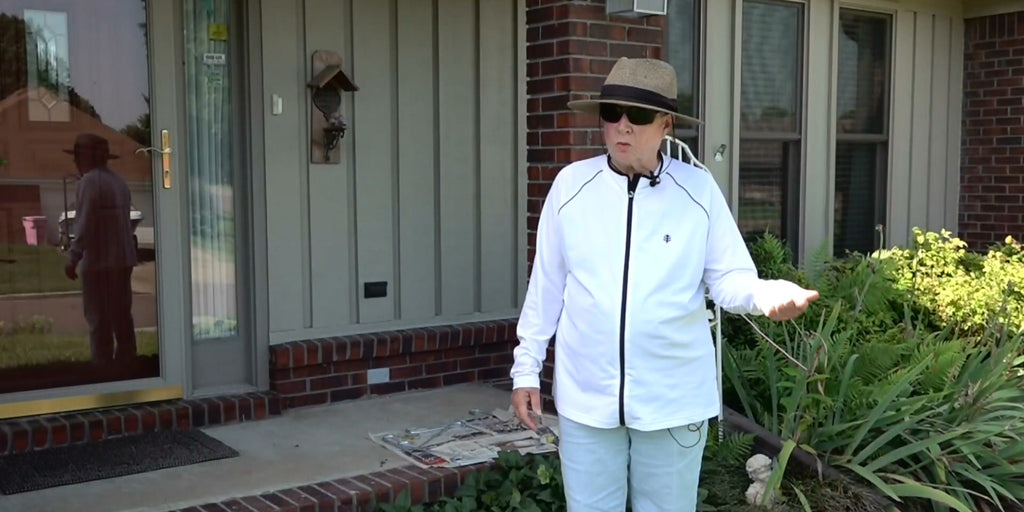 Watch "How to have healthy skin during the summer" featuring Dr. Purvisha Patel's tips on how to keep your skin healthy and protected during the summer, courtesy of ABC News Channel 24. Read "Skin Care Hacks: Dealing with Skin in the Summer" for more of Dr. Patel's tips on tips on dealing with sweat during the dog days of summer.
---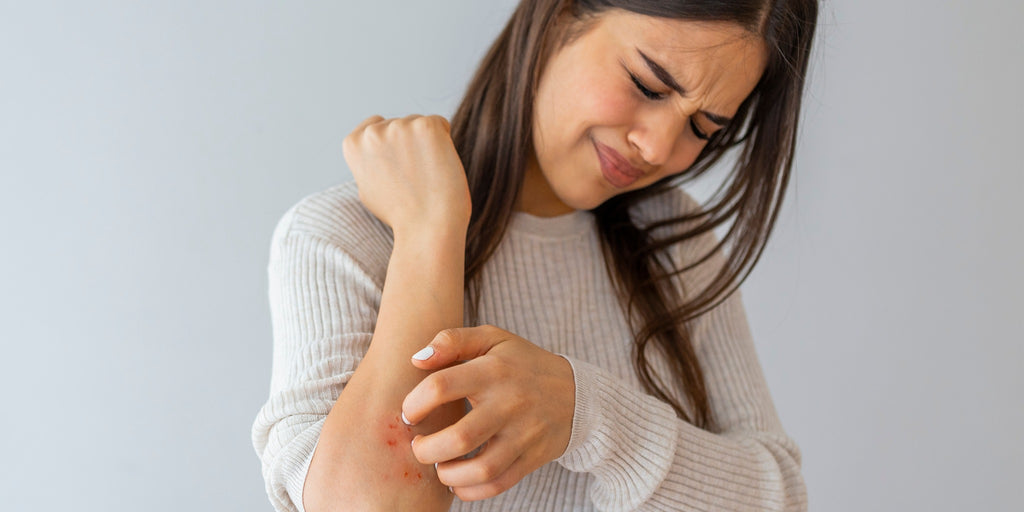 Livestrong.com posted "The 6 Best Psoriasis Creams and Lotions, According to Dermatologists" The article includes Visha Skincare founder, Dr. Purvisha Patel's expert insights on psoriasis and features Visha Skincare's Face2Feet, the best body cream to fight psoriasis. Psoriasis can be a fairly unpleasant skin condition, as it results in flare-ups of itching, inflammation and tenderness that can last for days or even weeks. "Psoriasis is a genetic skin condition that results in the body's immune system attacking the skin, resulting in plaques of thicker skin," says Purvisha Patel, MD, a dermatologist at Advanced Dermatology and Skin Cancer Associates in Memphis, Tennessee. "The thicker plaques can...
---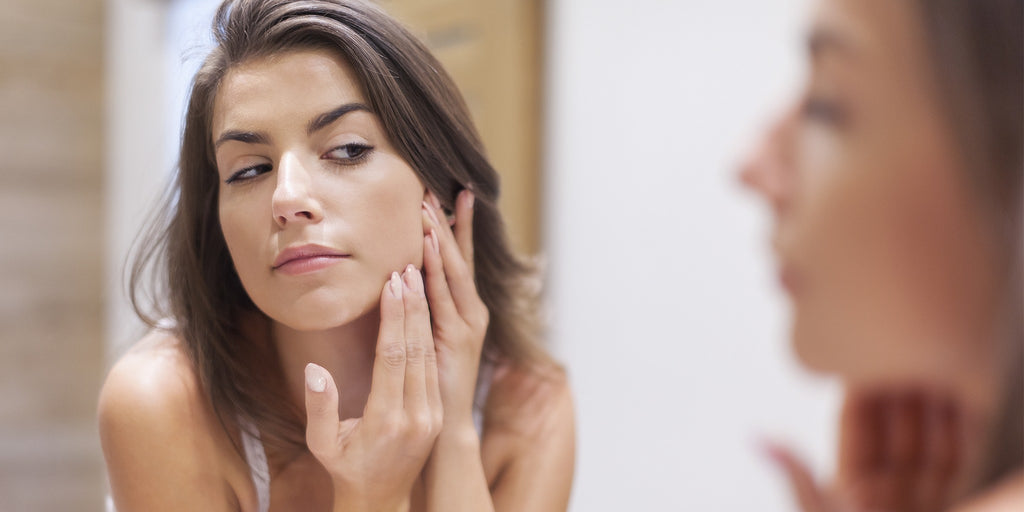 Today posted "What is dermaplaning? Side effects, benefits, tools and more" featuring Visha Skincare founder, Dr. Purvisha Patel's expert commentary on the benefits of dermaplaning. Shaving your face is more common than you might think. It might be time to trade in the high-tech cleansing device for the latest trend in physical exfoliation: a razor (aka a dermaplaning tool).Facialists have been crushing the taboo topic of female face shaving and raving about the benefits of dermaplaning for years. But recently, the treatment has reached a new level of popularity as dermaplaning has taken off on social media platforms and new at-home devices have made it even more...
---
MarthaStewartLiving.com posted "How To Exfoliate Your Entire Body" featuring Visha Skincare and Dr. Purvisha Patel. The article highlights Visha Skincare's Top2Toe, a product made with chemicals to exfoliate the skin, as well as Dr. Patel's expert insights on how to best exfoliate your skin. You should absolutely be exfoliating below your neck—here's exactly how to do so. Taking a long shower or soak in the bath aren't the only ways to rejuvenate your skin from head to toe. Enter exfoliation, which helps rid the body of dead skin cells. While you may associate this step with your facial beauty routine, it's just...
---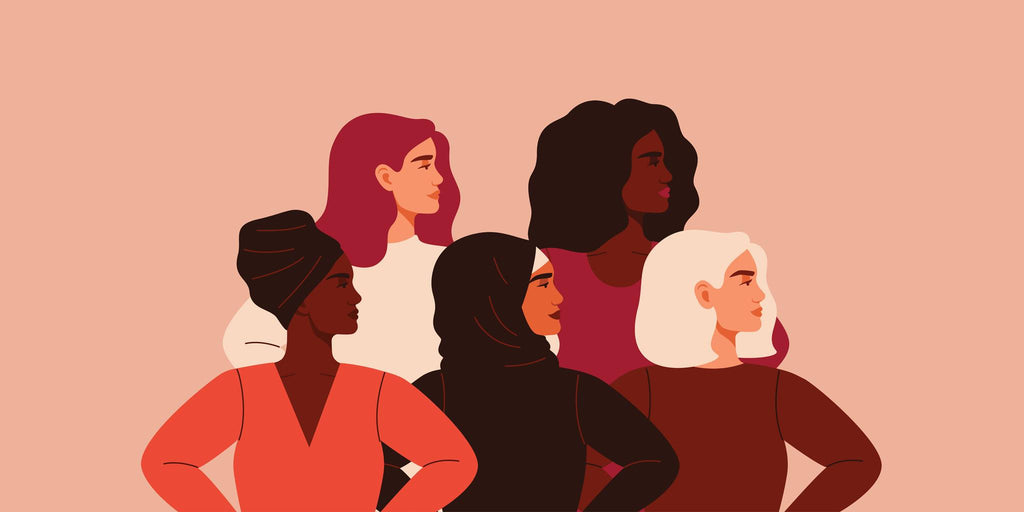 NBC News Online posted "International Women's Day 2021: 101 best women-owned brands" and features Visha Skincare, founded by Dr. Purvisha Patel, as one of the best women-owned skincare brands to shop on International Women's Day. Women-owned businesses to consider shopping from across food, fitness, fashion and more. Despite the frequent interchangeability of phrases like "women-owned" and "female-founded," the two terms aren't always related — a female-founded brand might not be owned by a woman anymore and a presently-women-owned business might not have been founded by a woman. During social-minded instances like International Women's Day, understanding what each label denotes could mean the difference...